---
Spring Break 2022 Breaking News
You Can Still Save on Spring Break Depending on where you live, the annual ritual is approaching fast, but with some strategy, there are still deals to be had. Travelers still in the planning phase or looking for trips at the last minute should be prepared for full flights and pricier hotels, especially in the most popular destinations.
---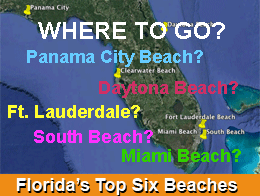 A quick survey of the top Florida Spring Break 2022 destinations comparing bars, clubs, concerts and law enforment.
Read More
---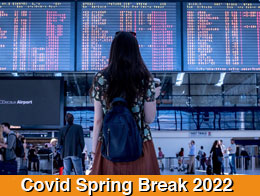 What Are Your Options? Before you book your Spring Break 2022 Trip, here are some things to consider.
Read More
---