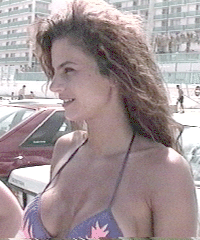 Tori
University of Southern Maine, Gorham, Maine
Select Other Colleges in Maine ..... Select Colleges in Other States
---
Gentlemen,
The pictures were fun to look at since I didn't make it there.
My college days are over and working for a living doesn`t have spring break.
After looking at 'most' of the pictures, I want you to know that
Tori - of the University of Southern Maine, Gorham
is one Beautifullllll young lady.
Thank you
Wally

mvwct@mvrocket.att.com