BahamSun.com
Appalachia Travel is an established tour operator specializing in spring break travel services for Grand Bahama through their BahamaSun.com website. Their close business relationships with businesses in the Bahamas allows their agency and affiliates to obtain the lowest contract rate available at each resort/condo property they offer.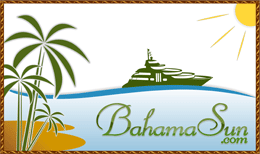 Your can check Appalachia Travel's BahamSun.com FaceBook Profile
Are you the life of the party? Accustomed to organizing parties or activities for your friends or college organizations? Or know at least 12 people who are looking for some fun in the sun for Spring Break 2017? That's all it takes to qualify to go for half price or free.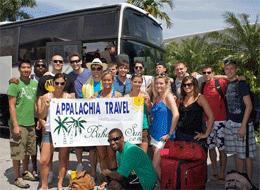 Appalachia Travel can give you some ideas about the top places to go for Spring Break 2017 and the travel packages they have available.
Better Business Bureau Rating
The Better Business Bureau has determined that Appalachia Travel meets BBB accreditation standards, which include a commitment to make a good faith effort to resolve any consumer complaints. BBB Accredited Businesses pay a fee for accreditation review/monitoring and for support of BBB services to the public. As of September 15th 2017 Appalachia Travel has an A+ Rating.
Click on the Logo below to check Appalachia Travel's Business Review.